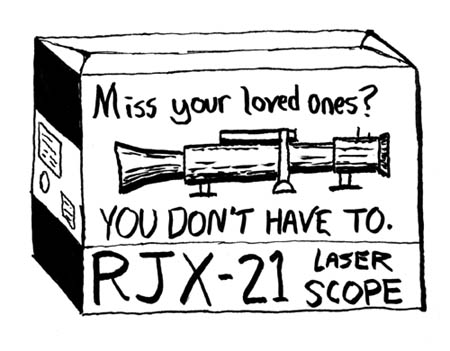 Contritely, I have to admit that I just haven't been blogging
a lot
at all lately. Somehow I got to thinking of my blog entries as things which should require doing the research of getting all the facts exactly right, taking screenshots, and coming up with exactly the right wording - well .. it
is
a time sink. And my time has been going other places lately.
But 2008 has rolled around, and I do still have stuff to share. Also, I've discovered this so-called
tumbleblog
phenomenon. Like 'blogosphere', I'm not sure I like the word, but I do like the concept, which is basically: less organization, more quick hits. So I proudly present my very own tumbleblog:
http://quux.tumblr.com/
. It is mostly just a collection of links and pithy observations I make on the fly as I go about my techie day.
I should also come clean to the many, err, 'almost adminfoo ready' bits 'n pieces that I have stored away on my wiki at
http://quux.wiki.zoho.com/
. So, I
have
been writing; it just hasn't been making it to this here blog. My apologies for not pointing this out sooner.
Also, I'm taking steps which may free up the time to do more proper adminfoo blogging. No promises yet, but let's all keep our fingers crossed!